Free Retail POS App is available on
You can use this app for any kind of mobile device...
Mobile
Tablets
MAC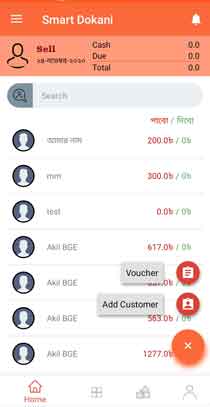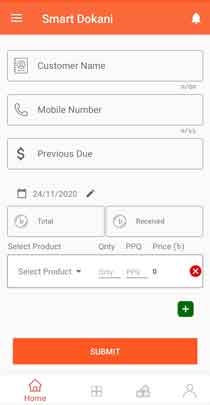 Run Your Business From Your Mobile POS App
POS System app for retail store.
Customer Management
Live conversation with customers, sales reports, payment reports, due payment reports.
Analytics
The system is automatically collected sales reports, access reports on profits, revenue, best-selling products, and top customers from anywhere.
Product Catalog
Online Product Catalog will help you showcase your products, categories, and brands in their best light possible as well as reduce costs with printed materials.
Multi-User System
Admin can add or create more users or staff to maintain his or her business.
App Screenshots
A picture is worth a thousand words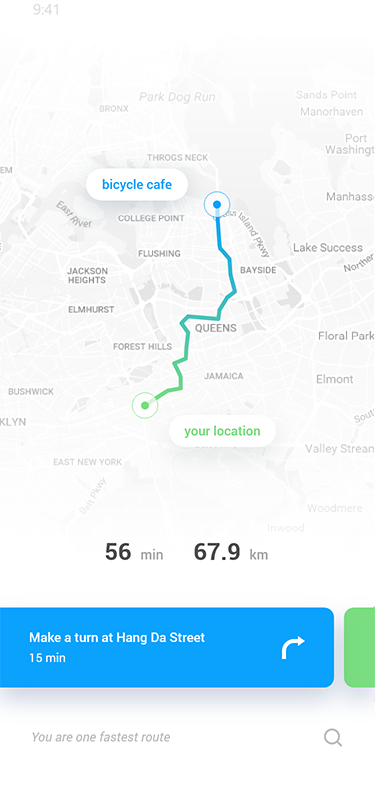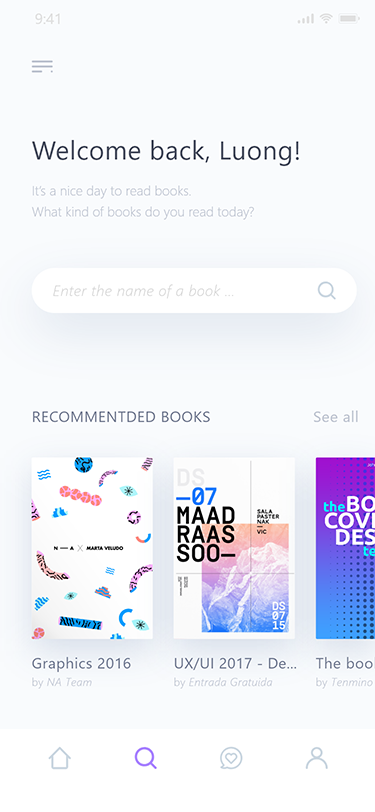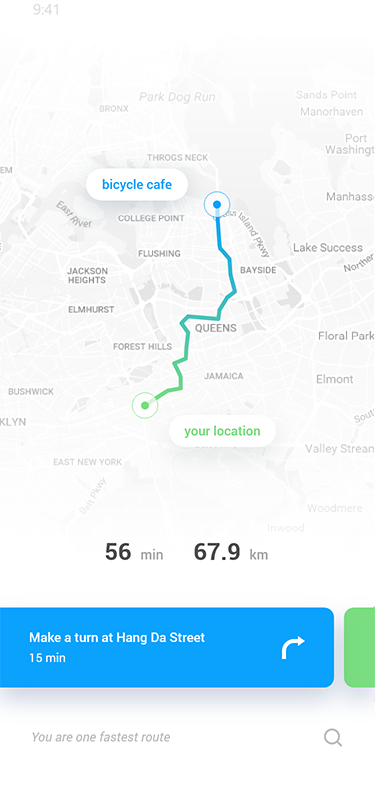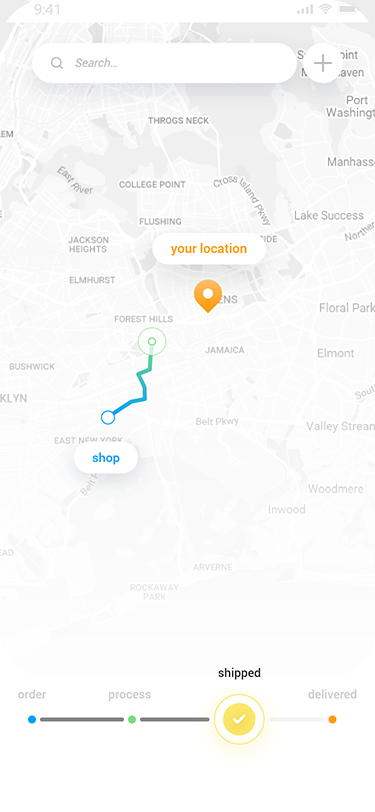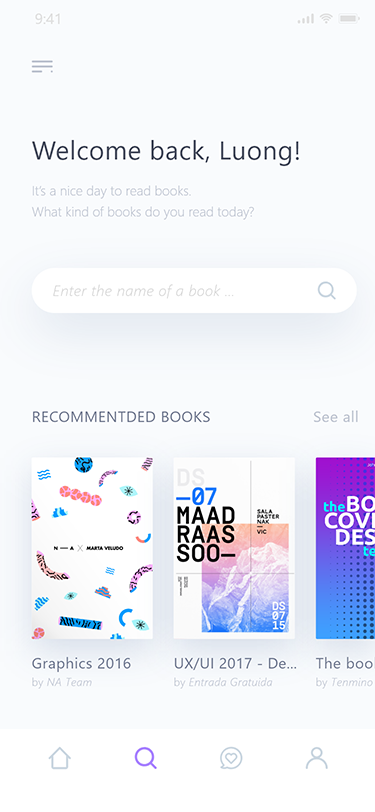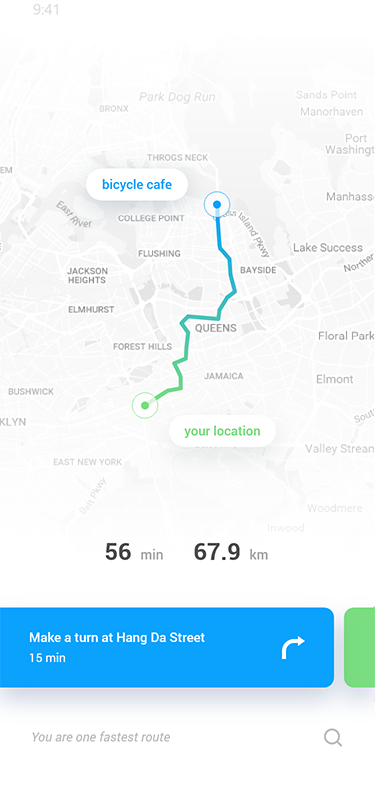 Millions Business rely on Smart Dokani
These amazing stats can be wrong, many happy customers around the world trust our service to boost their products
Smart Dokani...
Download the App
Click the "Download App" button and go to your play store to download Smart Dokani Application and install it. You can use it both Windows and IOS. Don't forget to drop reviews.